Automotive Steel
Your automotive material solutions partner for innovative stainless steels
Our unique offerings help automotive manufacturers gain a competitive edge in today's challenging market. With advancements in specialty stainless steel products, we enable automotive manufacturers to design and build exciting new vehicles which are safer and more efficient to own and operate. Our stainless steels offer improved durability for a variety of applications such as fuel- & safety systems, ferritic decorative-automotive trim and hot end exhaust components.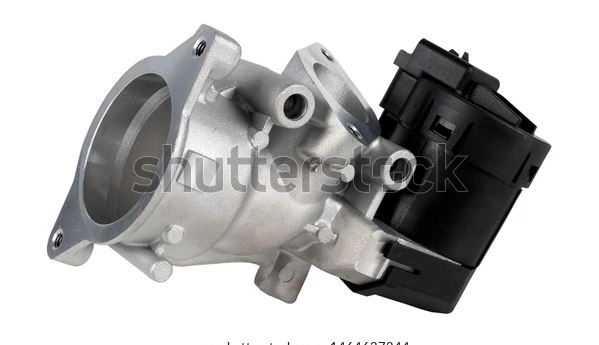 EGR valves containing NITRONIC® 60
Fuel injection components in 439 ULTRA FORM® and 17-4 PH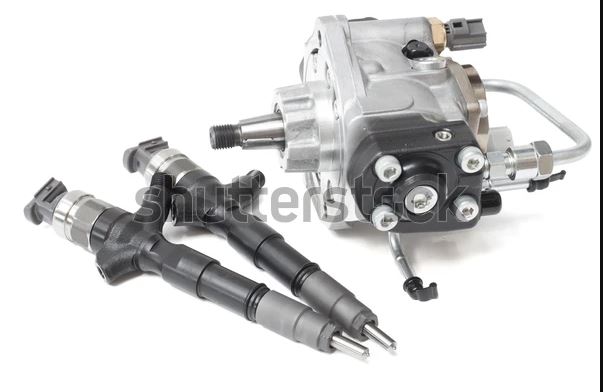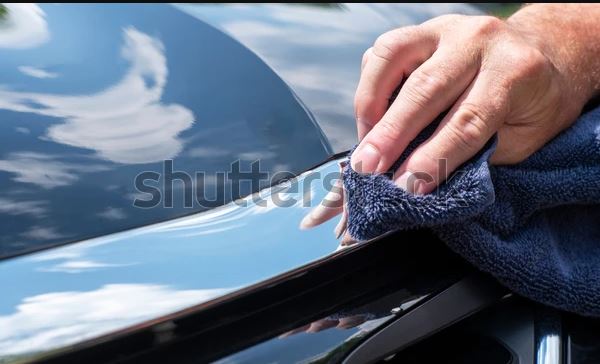 Exterior decorative trim in 436 Bright Annealed
---
Contact Our Team
We're here to answer your questions.
Contact now