17-4 PH Condition A plates added the stock portfolio
28.05.2021
Plates 17-4 PH STAINLESS STEEL now available from stock
AK Steel International is pleased to announce that it has added more products to its stock program.
As of now plates in grade 17-4 PH STAINLESS STEEL condition A (solution annealed) are also available from stock in Europe. For the time being, a thickness range of 4 - 13 mm in the dimensions 1000 x 2000 mm is in stock.
17-4 PH STAINLESS STEEL is the most widely used of all precipitation hardening stainless steels. Its valuable combination of properties gives designers opportunities to add reliability to their products while simplifying fabrication and often reducing costs. This valuable alloy is widely used in the aerospace, chemical, petrochemical, food processing, paper and general metalworking industries.
We are sure to further improve our customer service with this and look forward to your inquiries.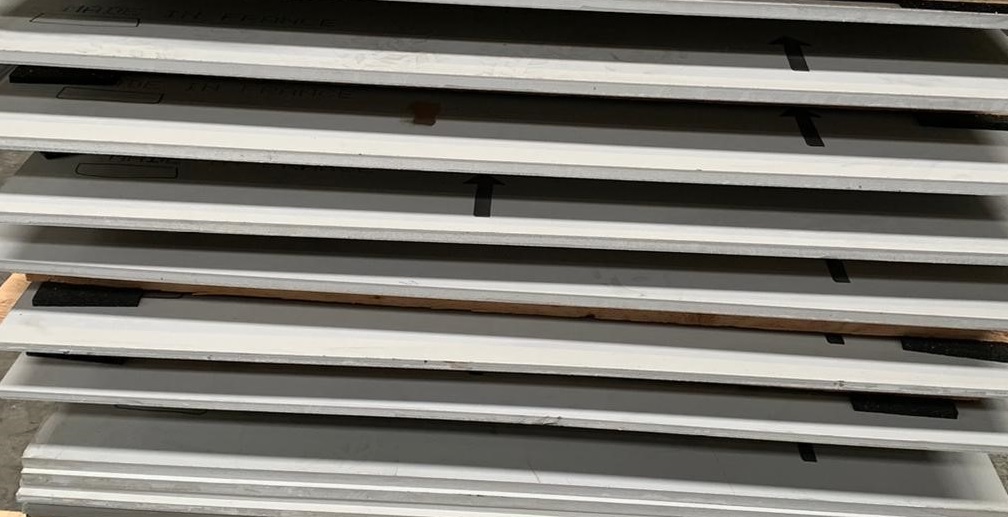 AK Steel International markets specialty steel products such as ARMCO® Pure Iron, stainless steel, metal products and composite auxiliary materials for the aerospace, automotive and industrial sectors.