ARMCO® Pure Iron – Benchmark for Big Science Projects
31.05.2021
CERN Courier Advertorial on ARMCO® Pure Iron – Benchmark for Big Science Projects
On the occasion of the 2021 International Particle Accelerator Conference IPAC we have presented our main achievements in this sector. The key role of ARMCO® Pure Iron for state-of-the-art magnet manufacturing is pointed out in following contribution to the CERN Courier: CERN Courier 2021 May/Jun-digitaledition
See page 20 in the May/June 2021 issue (Vol. 66, No. 3) of this journal. Feel free to contact us for a detailed reference list.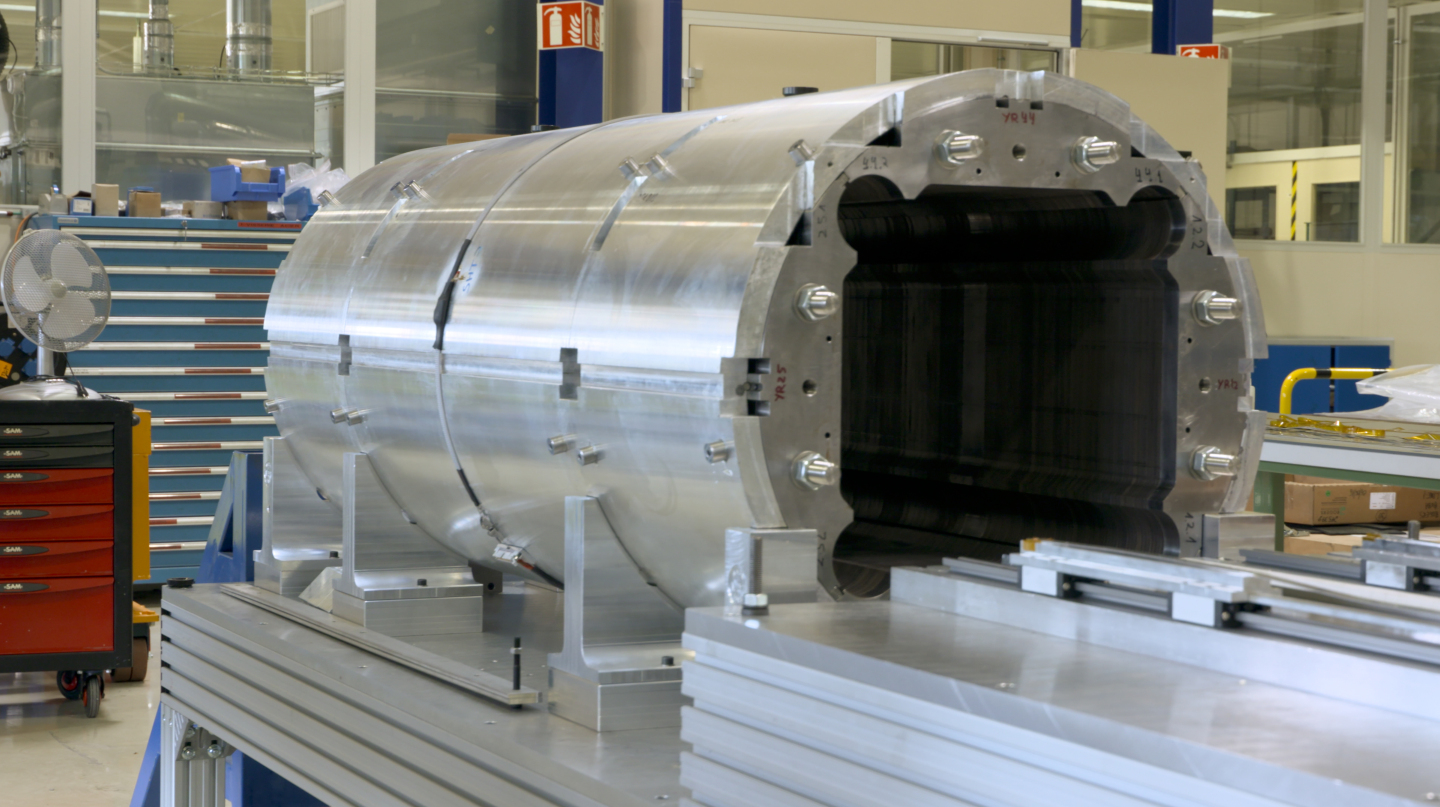 Source: CERN. Copyright retained
AK Steel International markets specialty steel products such as ARMCO® Pure Iron, stainless steel, metal products and composite auxiliary materials for the aerospace, automotive and industrial sectors.