Aerospace & Defense Meeting 2022 Sevilla
30.05.2022
AK Steel International is proud to inform that on June 7, 8 and 9, we will be exhibiting at the Aerospace & Defense Meeting 2022 in Sevilla, Spain.
The event will bring you the opportunity to learn more about our capabilities, main products and services dedicated to the Aerospace and Defense Industry. AK Steel International, part of Cleveland-Cliffs, developed a wide range of aerospace approved Stainless and Specialty products including ARMCO® Pure Iron. In addition, AK Steel supplies bagging film and composite tooling materials for prepreg/autoclave.
Our two main service centers, located in Italy (Alessandria) and The Netherlands (Maastricht) have the capability to cut-to-length long products, are EN9120 certified and service on-time deliveries.
The event is located at:
SEVILLA CITY OFFICE
Palacio de Congresos y Exposiciones de Sevilla
Avenida ALCALDE LUIS URUÑUELA, 1
41020 Sevilla, Spain
We hope to see you there at stand D8.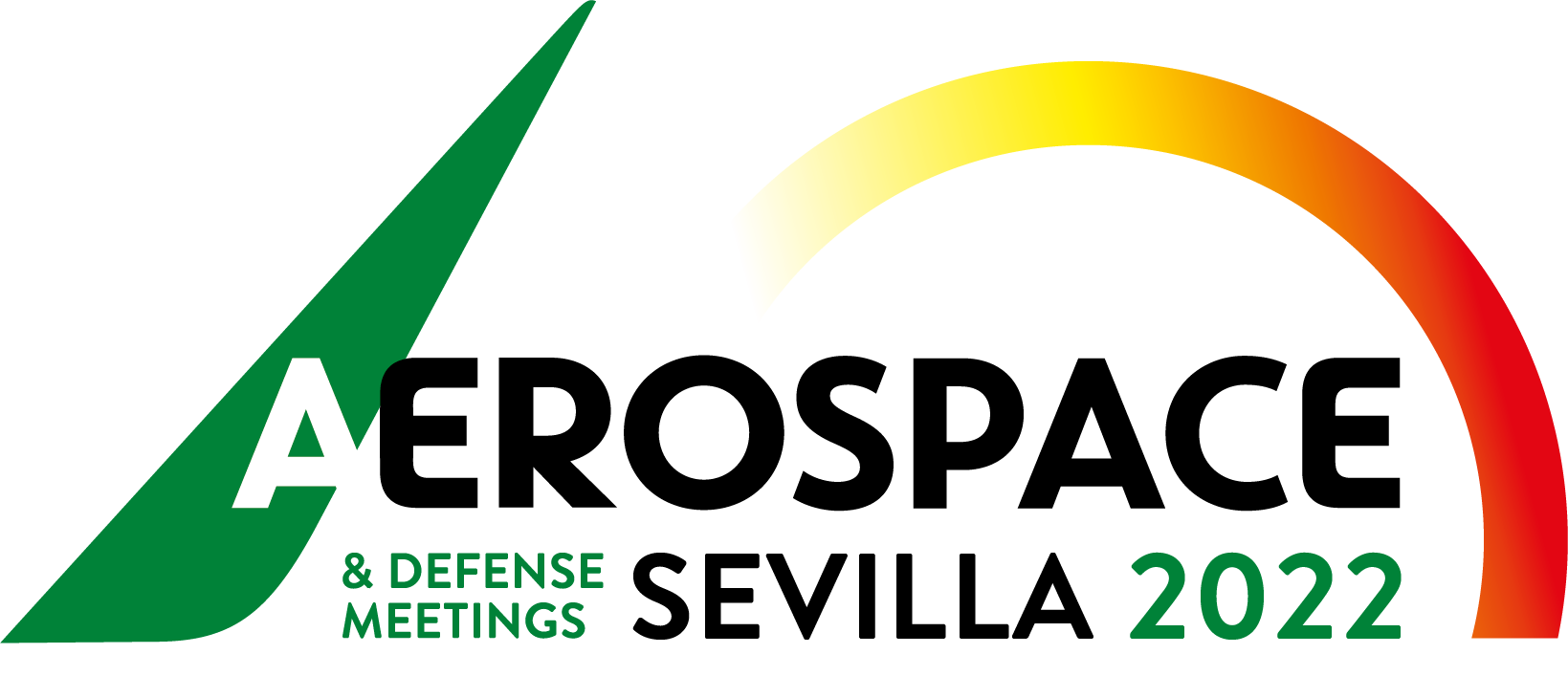 AK Steel International markets specialty steel products such as ARMCO® Pure Iron, stainless steel, metal products and composite auxiliary materials for the aerospace, automotive and industrial sectors.